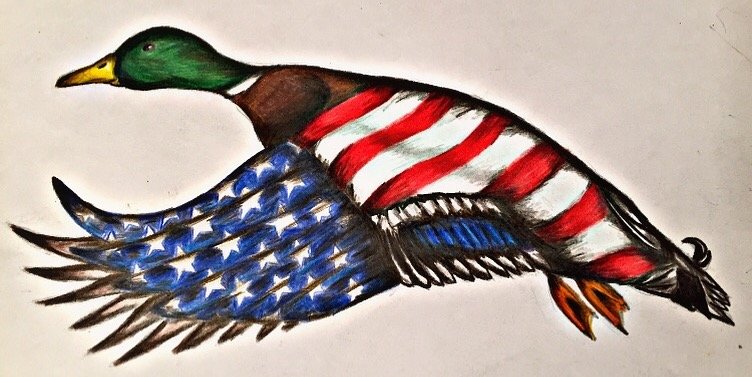 Contact Us
Please email us if you have any questions about an order by filling out the boxes below!

WE ARE CURRENTLY IN THE PROCESS OF MOVING OUR WAREHOUSE AND HOME BACK TO LOUISIANA. WE ARE VERY SHORT STAFFED AND TRYING TO CATCH UP ON ALL PENDING ORDERS WHILE BREAKING DOWN AND MOVING ALL OF OUR EQUIPMENT. WE APOLOGIZE FOR THE DELAY, WE ARE DOING EVERYTHING IN OUR POWER TO GET MOVED AS QUICKLY AS POSSIBLE! WE PROMISE ALL PENDING ORDERS WILL BE FULFILLED AND THERE WILL BE SOME FREE GOODIES THROWN INTO THESE BOXES FOR THE DALY. THANK YOU FOR SUPPORTING SWAMP ASSASSIN. WE WILL GET BACK WITH YOU AS SOON AS WE CAN! 

Email SwampAssassinHelp@gmail.com
Please state your Name/Order Number on your order and what we can do to help!
Please email us with your Name, Order Number, and Issue and we will get back to you ASAP!! Thanks so much for your support! 
*WANT TO BECOME A LICENSED SWAMP ASSASSIN RETAIL LOCATION!?*
If you have a retail store and would like to become a Licensed Swamp Assassin Vendor please contact us at SwampAssassinHelp@gmail.com. Please include the following information in your email:
Contact Person and Contact number/email
Photo of the front of your store and at least one photo of the inside of your store.
List of the products you are most interested in. (Hats, Shirts, Decals, etc.)
We do offer custom Designs for stores. We would like to establish a relationship with you and your store before we work on any custom store designs. 
Optional/Helpful information we recommend including: if you can send us any photos of products you currently sell in your store, maybe your general customer genre (average age, country store, boutique, high end clothing, western store, feed supply etc) we are open to all genres we just like to know who our customer base is so we can most likely help you with what products may sell the best in your store! 
Maybe hometown school colors/ popular collegiate colors etc.